Fort Lauderdale, FL Roofing Contractors
Paul Bange Roofing Inc
Paul Bange Roofing Inc of Fort Lauderdale, FL provides professional workmanship for all your roofing needs! We proudly serve Miami Dade, Broward, and Palm Beach counties. Whether you want to re-roof your home or need a roof analysis for your commercial building, you can expect us to use only the finest materials and up-to-date technology. With more than 30 years of experience, you're only guaranteed to receive quality workmanship. We also offer emergency roof repair to help you during crisis situations. In addition to emergency service, be sure to take advantage of our FREE estimates and affordable prices.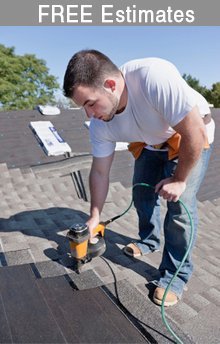 Roofing specialist deliver quality workmanship:
Re-roofing
Roof repairs
Roof leaks
Preventative maintenance
Corrective maintenance
Roof analysis
Skylight installation
Inspections
Gutter services
The finest material for your roof:
Shingles
Tile
Gravel
Metal
Fiberglass
Conventional built-up
Modified built-up
Single ply
We are licensed and insured for your safety.
State Certified #CCC033691
Contact Paul Bange Roofing Inc today at 954-981-7663 for a FREE estimate!
Additional Contact Info: Broward: 954-981-7663
Dade: 305-981-7663
Hours of Business:
Call for availability

Methods of Payment: